i-Drive
a

Wild Thing
The Power Wheels® Wild Thing™, originally created by Fisher‑Price®, has been reimagined by Stealth Products and Trident Research. Wild Thing with i‑Drive offers a mobility device to our younger and smaller users that provides both fun and functionality in a small size.
the

Wild

is

Rising
About
the

i‑Drive

i‑Drive Products Selection

Techenology: The brain behind the i-Drive.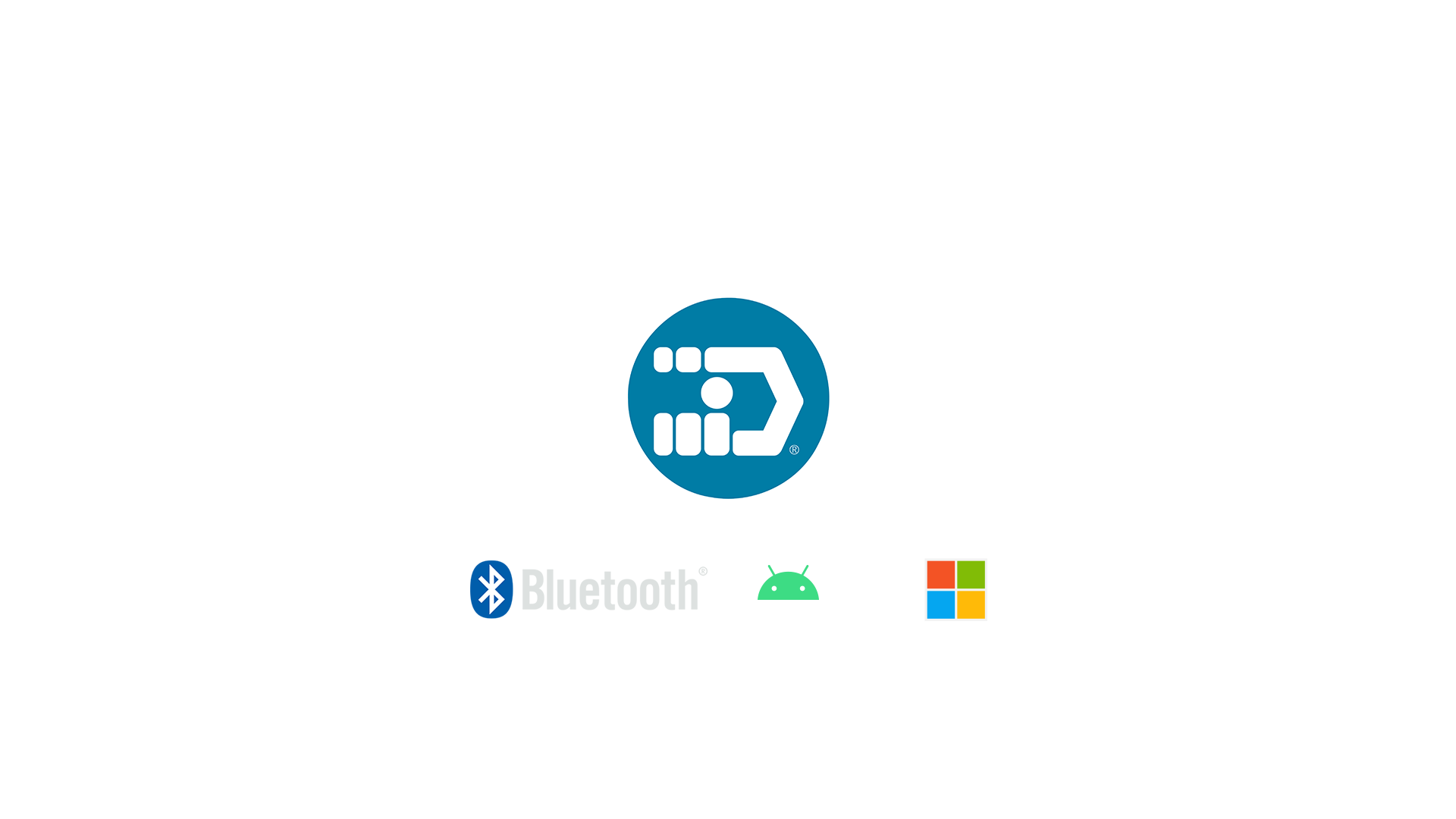 i‑Drive Unique Technology
The i‑Drive is the most advanced wheelchair drive control to date! Designed around a proprietary Central Processing Unit (CPU), located inside the i‑Drive Smart Box™ and the i‑Drive Config App, this combination of hardware and software brings state-of-the-art technology to the alternative drive control industry!
Technology Index
Technology: Trident Research Partnership
Trident Tough!
Trident Research brings a degree of sophistication to our industry that is far advanced from the norm, introducing our industry to the same state-of-the-art technologies used in smart phones and tablet devices we have become accustomed to.
Stealth's work with Trident is ongoing - It is a partnership committed to new solutions and products!
Technology: i-Drive Config App
i‑Drive Config™ App
Meet the i‑Drive Config programming application. This downloadable application is available to easily accomplish performance adjustments in a Graphical User Interface (GUI). Once downloaded and installed in your Desktop, Laptop, Tablet* or Phones, the software automatically updates the latest build or version. The i‑Drive Config Requires Windows 10+. The i‑Drive Config is not required for the operation of the i‑Drive.
The i‑Drive Config includes USB or Bluetooth wireless connection, simply connect via your preferred method using i‑Drive Config for Windows.
Technology: Bluetooth Connectivity
i‑Drive Config with Bluetooth Wireless Technology
Make on-demand configurations with your Windows, iOS, iPadOS™ or Android™ Device, using the reliable and tested Bluetooth Wireless Technology, allowing you to securely connect and configure. This service is available to authorized technicians registered on our D.A.D.S System. Call for more information.
Windows 8 and under will require our original APS programmer with Bluetooth only works with Windows 8, 8.1 and 10. Available to download here.
iDrive Configuration Software Download for iOS, Android and Windows.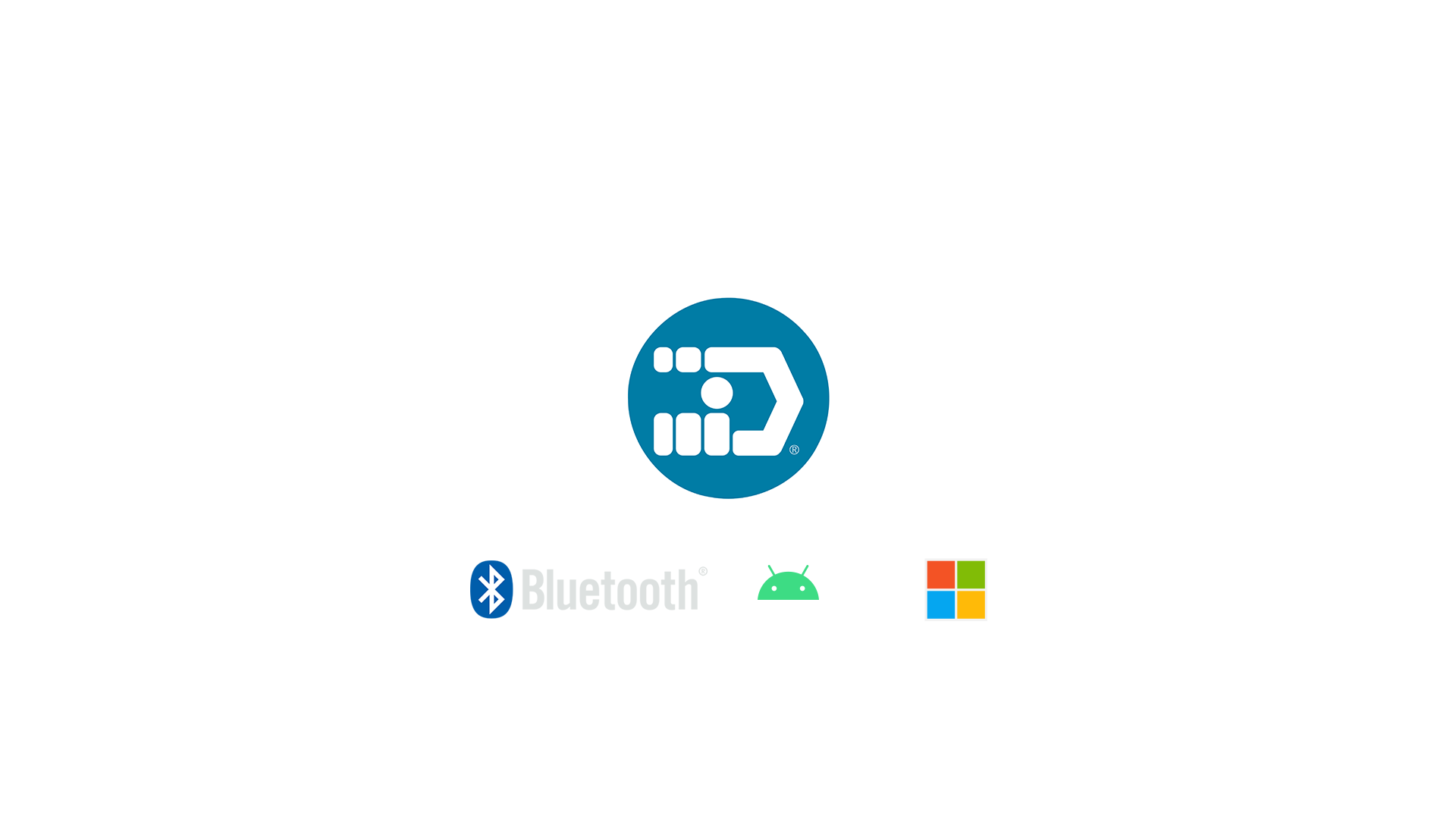 i‑Drive Config Download
i-Drive Newsletters
Windows 8 and Under